You may choose a trading pair on the homepage by clicking the trade button under your desired market.

You may place an order with your preferred price and amount. When there is a matching opposite order, your order will fill or partially fill. The partially filled order will continue to fill with the matching orders.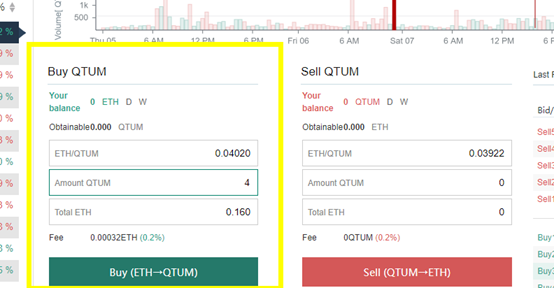 If your order keeps open for a while, you may want to cancel the order. To cancel it, please access Open Order page from Wallet> Open Order. Then the asset "locked" in the order will be returned to your available balance.